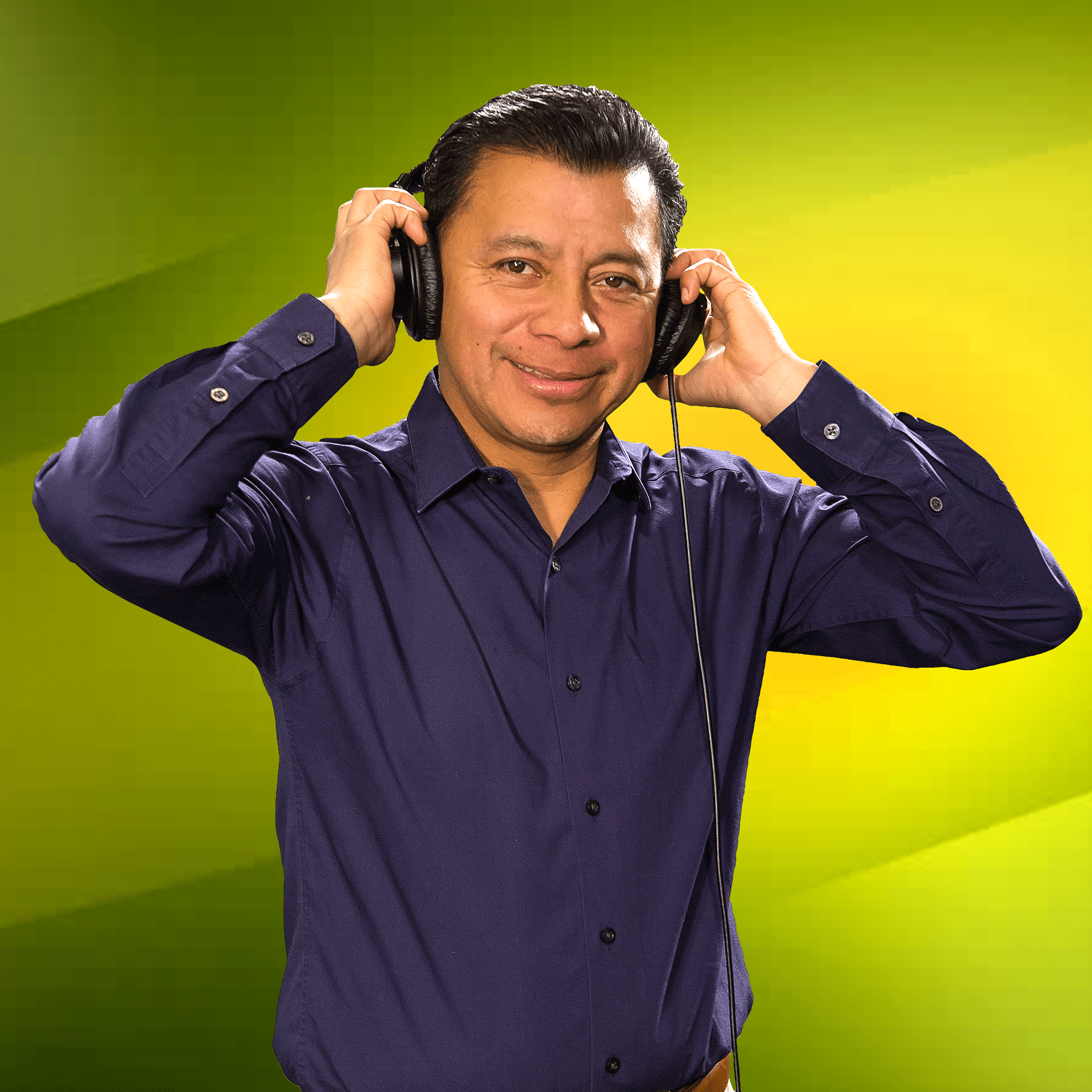 Alex "El Genio" Lucas is the most recognized Spanish voice on the Central Coast with over 18 years of radio experience. 
"El Genio's" Morning Show is a full service variety program…from his Jokes of the Day and hilarious Prank Calls, to audience favorites such as "Don Pito Loco" and "Frente a Frente" segments. 
Alex is a true radio professional with experience as Program Director, On Air Personality, Music Coordinator, and Production Director.  He's also a popular MC for numerous radio and community events.